Services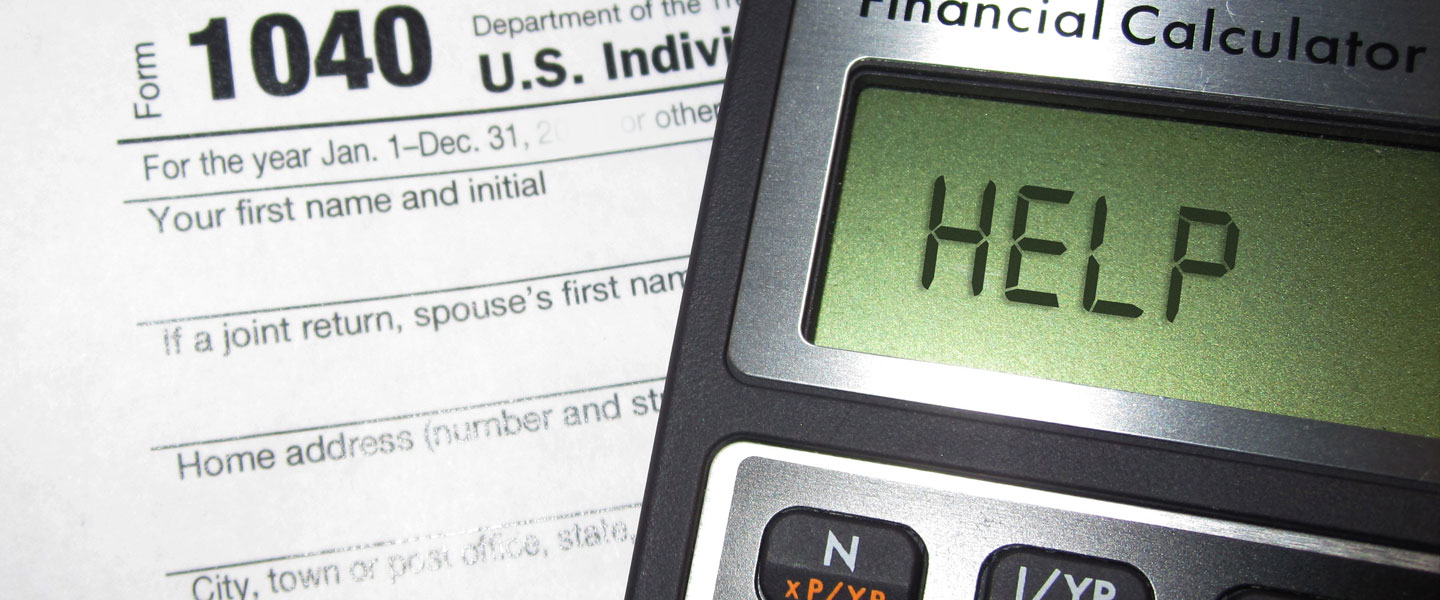 The IRS/State can be intimidating and result in complex issues for you. If you or your business face an IRS tax or State tax issue, we can bring to bear years of experience in dealing with tax matters. We negotiate and work with IRS/State procedures to ensure that you are properly represented when dealing with them and other tax authorities. We also work with them to stop collection actions and come to the best resolution possible. We are committed to helping you achieve the best tax position available within the law.
Audits, Reviews, and Compilations
Our audit, review and compilation capabilities are a core part of our services. We tailor each process to the unique needs of your business. We deliver financial statements and reports that are clear, concise and acceptable to all outside parties and that can provide information and insight to help you run your business more effectively. We will work closely with you and your key employees to develop and execute a plan to complete this work by minimizing employee time spent on the process and without disrupting operations.
Business Consulting
As a true business partner, we are available to help you deal with any business problem or opportunity. We stand ready to engage in business consulting projects to help you make the right decisions for the future of your business. Whether you face questions related to expanding, selling or restructuring your business, we have the necessary business acumen and analytical capabilities to help you make the right decisions.
Estate & Trust Tax Preparation
Estate matters affect everyone. By taking proactive steps today, you can ease the way for your heirs during a very difficult time. We can work with your legal counsel to help you to structure your estate and trusts to minimize taxes and ensure the smooth transition to your heirs. We are available to handle all estate and trust tax-related matters.
Financial Analysis
When a business is able to undertake strong financial analysis, it opens up new opportunities to improve management, planning and decision making. Financial analysis provides the numbers to support, reject or contemplate a course of action. Prospective analysis can show how situations may evolve under various scenarios, providing a new dimension to decision making. We are ready to provide this type of financial analysis to support the continued prosperity of your business.
IRS Representation
An IRS audit can be an intimidating and complex process. If you or your business face an IRS audit, we can bring to bear years of experience in dealing with tax matters and IRS audit procedures to ensure that you are properly represented when dealing with the IRS and other tax authorities.
Management Advisory Services
Our Management Advisory Services focus on improving the efficiency and effectiveness of your business and its operations. We  can provide support in business planning, mergers, acquisitions, and other advisory support. Contact our office to learn about the full range of services we provide.
Tax Preparation & Planning
Effective tax preparation and planning can help you to minimize your future tax liability. We can help you proactively manage both your personal and your business tax issues, including understanding how upcoming business opportunities impact your tax status and vice versa. Not all tax planning opportunities are readily apparent. By having us on your team, you are more likely to benefit from those opportunities. We understand how the latest federal, state and local tax legislation and other developments affect you and your business and we are constantly identifying new ways to reduce federal, state or local tax liabilities.
Call today to schedule an appointment!